Welcome to Bury St Edmunds Seventh-day Adventist church. 

We are delighted to announce that Sabbath Morning Worship Services are recommencing from Saturday 1st May. 
Starting time is 10:30. This will be a combined Bible Study and Worship Service.

We look forward to welcoming you all.
If you can't join us in person, please join via "zoom".

Visiting our website or visiting our church we want you to feel part of the family.  Please feel free to explore the different sections of this site and if you have any questions then it would be our delight for you to get in contact.  Our church is a family friendly church with services and activities for all the family. Please see our events page for a full listing of activities.
Service Times:
Saturday (Sabbath)

Combined service from 10:30am.
Bible Study, 3:00pm
 "Zoom", meeting ID: 758 805 385
Wednesday
 Prayer Meeting 6:00pm.

ALL MEETINGS ARE ON ZOOM. Meeting ID 758 805 385

See our recorded services on our You Tube channel


Keep Looking UP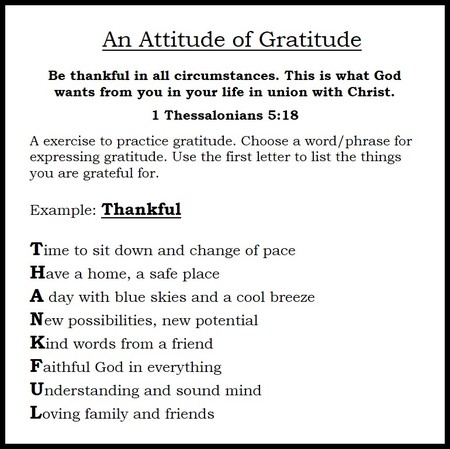 Be thankful in all circumstances. This is what God wants from you in your life in union with Christ Jesus.
1 Thessalonians 5:18 GNB